Get to Know Us
We help implement Industry 4.0 solutions for SMEs and Industries
Digitizing companies since 1996
We are a process consulting and engineering company specializing in Industry 4.0, which has been accompanying industries for over 25 years in diagnosing improvements and redefining processes that efficiently combine people and technology.
How do we do it?
We show personal interest, conduct analyses of the client's specific needs, their work teams, and their processes; with this information, we help define efficient processes and implement a technological system tailored to every corner of the organization.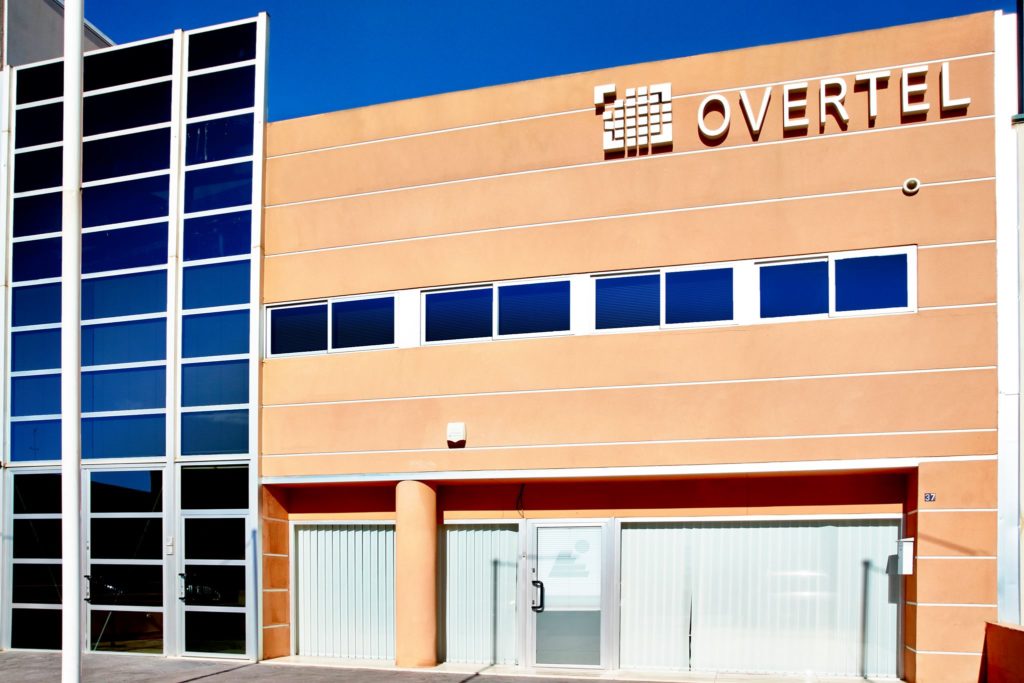 Who are we here for?
For leaders of industrial organizations whose strategy is to achieve efficiency and optimization of their internal processes in the medium to long term, improving the performance and productivity of their organization. We work with clients from various industrial sectors: food, agriculture, plastics, manufacturing, and others.
What sets us apart?
We specialize in efficient and specific solutions for industrial companies, solutions tailored not only to the general characteristics of the company but to each department and person interacting with the system. Our goal is to facilitate work for users at all levels and improve the organization's efficiency. We achieve this through analysis and close collaboration with clients.
How we work?
We carry out "turnkey" projects that include all the elements to implement new procedures:
In-depth company analysis
Diagnosis and definition of efficient processes


I

mplementation of technological systems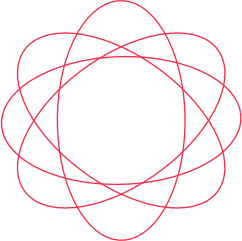 Empathy
At Overtel, we are interested in understanding the situations and problems that people in organizations face. We ask and listen to each person.

Innovative
We work with technology, which implies continuous evolution and adaptation to each particular environment. That's why at Overtel, we are passionate about researching, imagining, and finding the best possibilities for each situation.
Generous
We want to help those looking to improve. We collaborate with people to transform their industry, even before establishing a business relationship. We stand by the client, before, during, and after, always.

Approacheble
The level of interaction we achieve with a client is high. That's why at Overtel, we have a friendly and familiar spirit. We talk to people, make access easy for them, and make them feel comfortable with us.

Courageous
We follow a different path, not the common one. We follow the path of efficiency, which requires vision, patience, and effort. We know it's not the fastest, but it's the right one, which drives us to continue confidently on it.