Manufacturing Execution System
Industry 4.0 Business Management Software
Connects the factory for digital and automated management

INEXION
Digital and Automated Factory Management
Enables the integration of production processes into the decision-making scope, resulting in inmediate and continuous improvement across the company´s entire production system.
Therefore, INEXION allows the allocation of company resources towars decision-making and activities that yield higher profitability, with the certainty that all aspects that all respects related to production are being managed correctly according to the plan".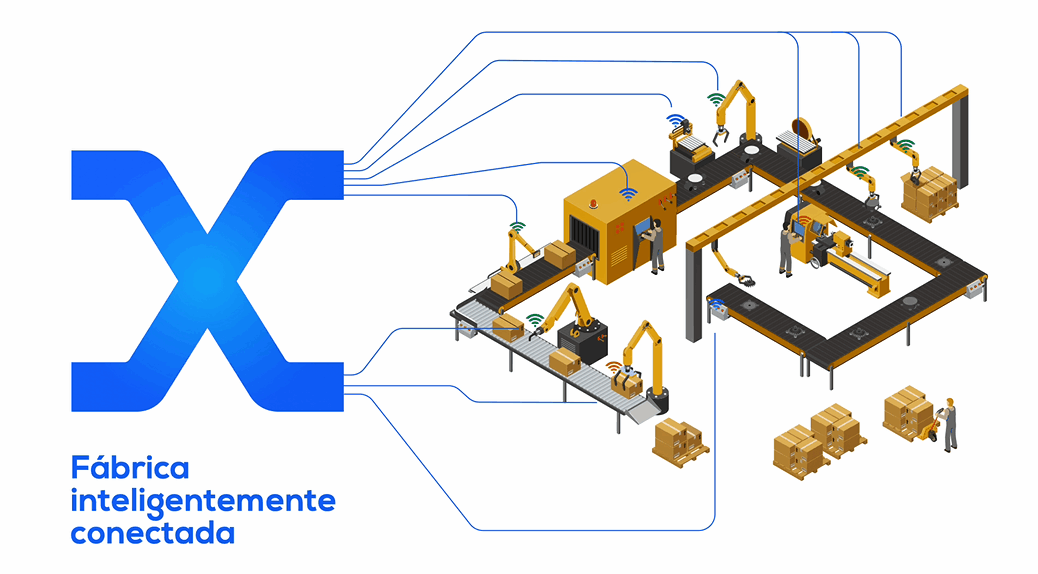 Error-Free Communication
Digital exchange between the factory and the technical office.

Paperless
Real-Time Alerts
Program and receive alerts on your mobile device

Minimize reaction time to thw maximum
100% Reliable Stock and Performance
Record every material consumption and entry

Calculate the exact OEE index
Modular and Scalable
Activate the modules of the INEXION MES system based on your needs. In the future, you can expand






Proactivity and Monitoring



Quick Return on Investment
In average manufacturing times
Sizing actual plant needs (material and human resources)

Key performance Indicators (KPIs) - OEE

More efficient than the competition
18% reduction in defective parts

Improved customer service
Cost savings on claims and rejections
Frequently Asked Questions
How will it benefit my company?
INEXION MES makes it possible to automate and control all processes involved in the manufacturing of your products, significantly improving plant productivity and performance.
Who performs the implementation?
A team from Overtel is responsible for the entire process, from customer contact to on-site implementation, training, and development. For this, a Coordinator, Project Director, Implementer, and Developer are assigned, working together to ensure a successful implementation.
The INEXION MES system can take approximately 2 to 3 months, but this duration may vary depending on specific case characteristics. You can book a demo to discuss your specific case
Will it adapt to my production plant?
Yes, it's a system adaptable to any type of industrial plant. Ask one of our consultants, and they will provide more specific information about your case.
We are at your service
We answer questions and discuss everything you need, with no obligation